Palmwoods land nestled in a green corridor of tranquillity
Panorama Palmwoods is an exceptional and exclusive hinterland lifestyle choice.
Panorama Palmwoods is an exclusive, brand new estate in Sunshine Coast with tremendous appeal for investors and hinterland lifestyle seekers alike. With a diverse range of real estate hinterland lots for sale which cater to a wide variety of home buyer budgets, life stages and family requirements.
The land for sale in Palmwoods new Panorama Estate presents traditional residential allotments of various sizes ranging from smaller lots through to larger land for sale capturing the very best of the rural views and lifestyle while offering the privacy of your own private sanctuary. The final stage will begin selling soon, so stay tuned and contact the Sales team below to register your interest.
More space, more freedom, more choice! The diversity of Palmwoods land for sale at Panorama will result in a finely-tuned balance of new homes throughout the Sunshine Coast estate.
This balance is complemented by the residential land Developer's vision to celebrate and preserve the natural beauty of the surrounding rural area. High-end landscaping, upgraded road access and flourishing streetscapes add to the unique appeal of the new estate, while also contributing to the long-lasting value of the real estate land development.
Panorama Palmwoods Estate is the ideal address for residents seeking a peaceful, diverse and family-friendly community atmosphere that provides plenty of space and the freedom of choice. A quiet locale that continues to grow in value, the Panorama Palmwoods real estate land development is eco-friendly and home to part of the Sunshine Coast's magnificent hinterland.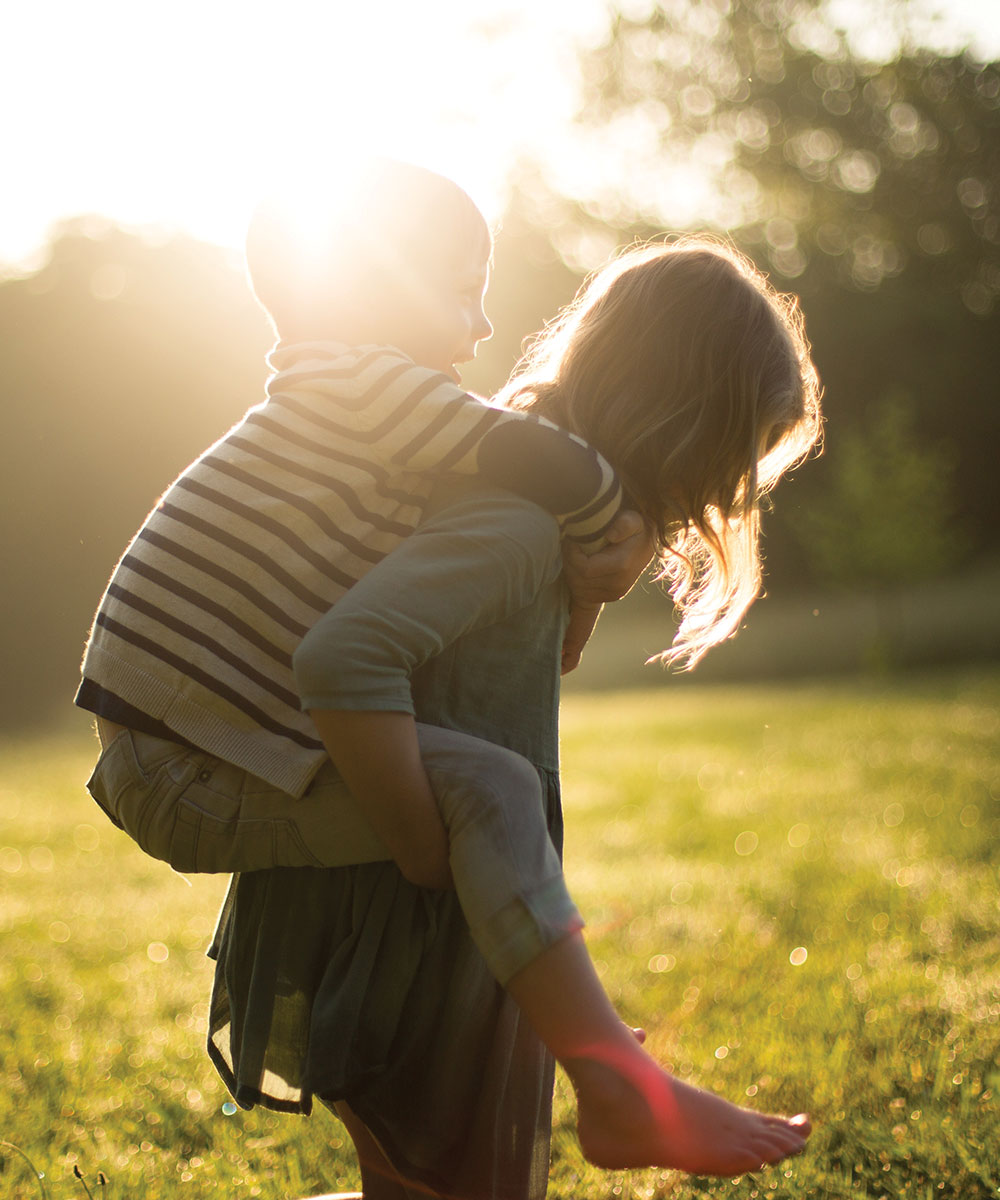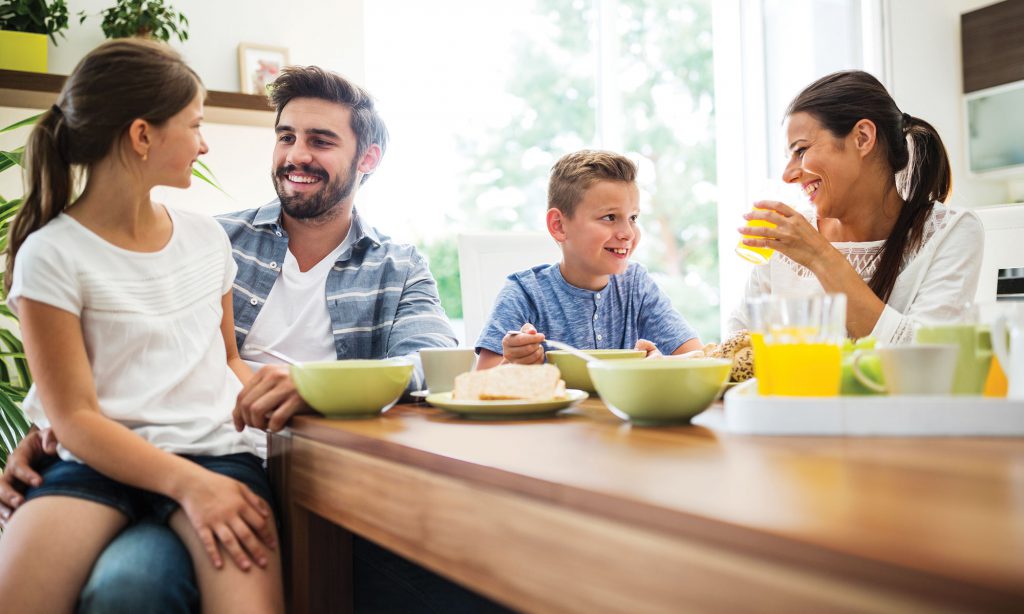 Everything you need is in close proximity
.
Live less than 5 minutes drive from the heart of Palmwoods with plenty of public transport options nearby.
If you're planning on commuting to work using public transport, you'll find the closest bus stop a 5-minute walk away from the estate at Woombye Palmwoods Rd near Nicklin Rd, just past local grocer, Brady's Fruit. Another bus stop is located a little further at Woombye Palmwoods Rd near Holly Green Crescent.
If you work in a suburb located along the trainline, you may wish to opt for commuting to work via the Palmwoods Train Station, just 3 minutes' drive away from Panorama Palmwoods Estate.
Most of Palmwoods shopping, retail and dining options, as well as local services, are less than a 5-minute drive away from the new estate along Main St and Margaret St. Here you'll find:
Homegrown Café
Rick's Garage (Restaurant & Merchandise)
C&K Palmwoods Community Kindergarten
Thistle in the Woods Catering
Palmwoods Bakehouse Bakery
The Little Book Nook Bookshop
We Meat Again Butchers of Distinction
Jerky @ Palmwoods (Beef Jerky Shop)
Nature's Temple Naturopath
Little Miss Boho Homewares & Gifts
Rustic Designs Pallet Space (Custom Made, Recycled Timber Furniture)
Palmwoods Farm, Garden & Hardware Supplies
Cosmic Ink Tattoo Studio
Palmwoods Physiotherapy & Sports Injury Centre
Palmwoods Memorial Hall
Palmwoods Chiropractic Centre
St Augustine's Anglican Church
SPAR Palmwoods Grocery Store
The Lott Newsagent
2x Bottlemarts
Palmwoods Auto Care
Mick's Tyre & Battery
Repco Authorised Car Service Palmwoods
Palmwoods Smash Repairs